How to compare and choose the best AI cover letter writing service?
---
A cover letter is a crucial part of your job application. It is your opportunity to introduce yourself, highlight your skills and achievements, and explain why you are the best fit for the role. A well-written cover letter can make a difference between getting an interview or getting rejected.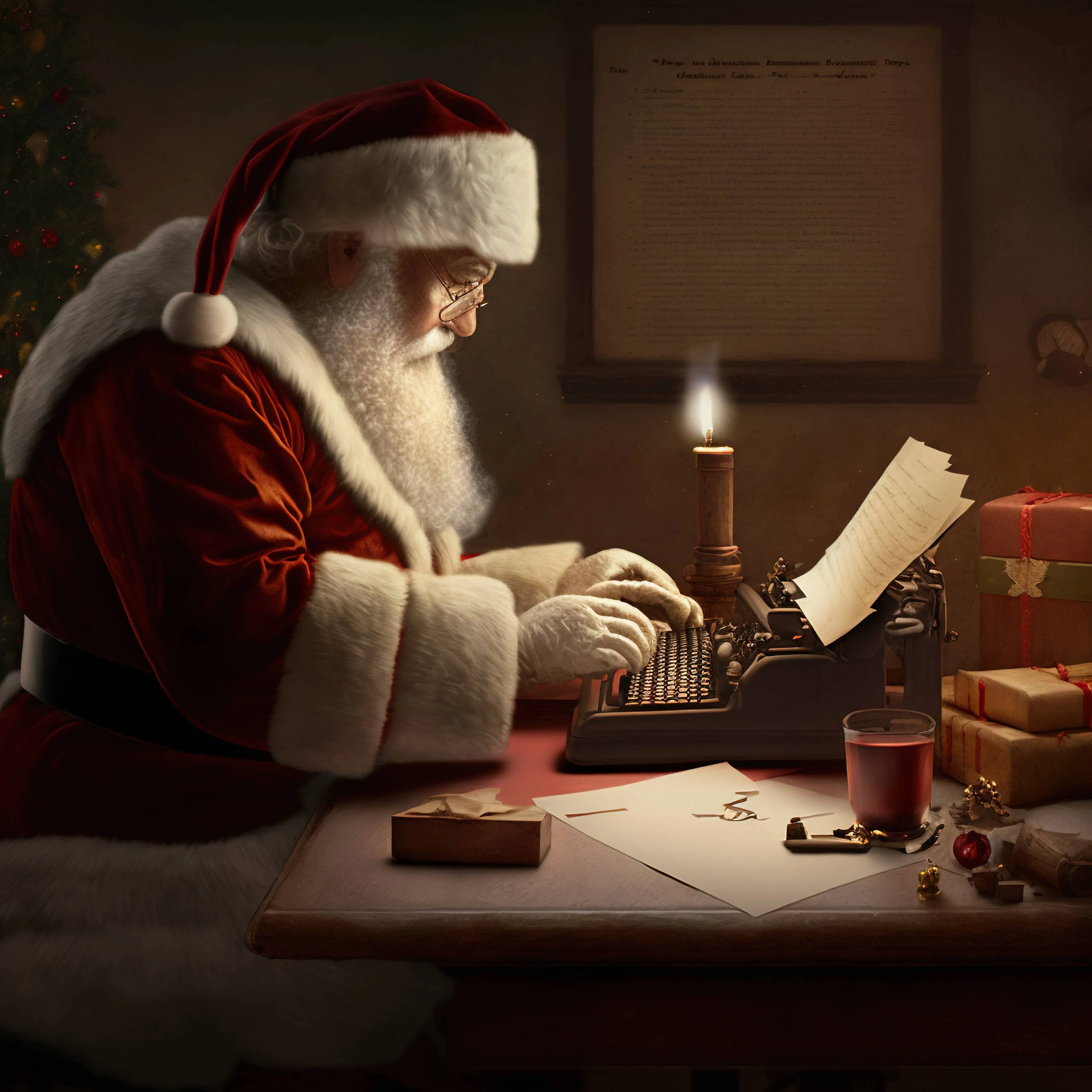 How AI can be helpful in Cover Letter writing process
AI can be incredibly helpful in the cover letter writing process because it can take on some of the most tedious and time-consuming tasks. For example, an AI tool can analyse a job posting and automatically generate a list of keywords and phrases that should be included in the cover letter. Additionally, an AI tool can also help you to identify and avoid common mistakes in your cover letter, such as grammatical errors or awkward phrasing.
You have to research the company and the position, tailor your content to the specific requirements and expectations, and use a professional and engaging tone. You also have to avoid common mistakes such as spelling errors, grammar issues, clichés, and irrelevant information.That's why many job seekers are turning to AI cover letter writing services.
These are online platforms that use artificial intelligence (AI) to generate cover letters for different job applications. They can help you save time and effort, improve your writing quality, and increase your chances of landing your dream job.
Which factors play a key role in comparing different AI services?
But how do you compare and choose the best AI cover letter writing service? Here are some factors to consider:
The quality of the AI-generated cover letters: You want a service that can produce high-quality cover letters that are relevant, personalized, error-free, and persuasive. You can check the quality by reading some samples or testimonials from previous users. You can also try out the service yourself by using a free trial or a money-back guarantee.

The features and functionality of the service: You want a service that offers features and functionality that suit your needs and preferences. For example, you may want a service that allows you to customize your cover letter with your own details, keywords, and formatting. You may also want a service that provides feedback and suggestions on how to improve your cover letter.

The price and value of the service: You want a service that offers reasonable prices and good value for money. You can compare the prices of different services by looking at their plans and packages. You can also look at the value they provide by considering their quality, features, functionality, customer support, reputation, etc.

The customer support and satisfaction of the service: You want a service that provides reliable customer support and satisfaction. You can check this by looking at their reviews and ratings from other users. You can also contact them directly with any questions or issues you may have before or after using their service.

By comparing these factors among different AI cover letter writing services available in the market today such as Cover Letter AI, you can find the best one for you.
Remember that an AI-generated cover letter is not a substitute for your own input and creativity. It is only a tool that can help you write better cover letters faster and easier. You still need to edit and personalize your AI-generated cover letter according to your specific situation.
A good AI cover letter writing service should help you do that by providing guidance on how to make your cover letter more effective.
So what are you waiting for? Try out Cover Letter AI today!
---